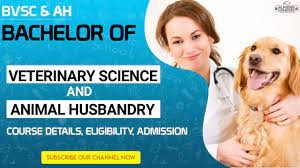 B.V.Sc.&A.H.
MJFCVS is Best Veterinary college of Rajasthan . it is growing as a centre of excellence in providing education and training in veterinary field. MJF Veterinary College is the pinnacle institution in private sector, imparting quality Veterinary education in India.
This college is recognized by VCI and Government of India, New Delhi and permanent affiliated to RAJUVAS, Bikaner for awarding degree of Bachelor of Veterinary Science and Animal Husbandry (B.V.Sc.&A.H.).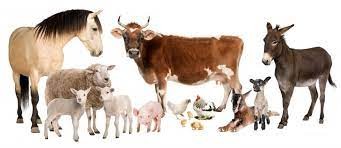 Animal Husbandry Diploma Course (AHDP)
Mode-Semester
MJF Institute of Veterinary Sciecne is running AHDP course with intake capacity of 100 seats admissiopn per year. Instute is recognized by Goverment of Rajasthan & Affiliated to Rajasthan University of Veterinary & Animal Sciecnes, Bikaner .